Of Gravity and Tides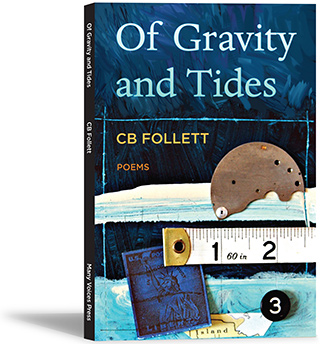 LOSS IS BUILT IN TO THE HAVING OF CHILDREN
Much as you try to be of use,
to teach by example, to show the value
of your niche in their lives.
All too soon it's apparent
they are on the move,
out and away,
like a pull toy held by the future.
Obeisance may be paid,
a sort of lip service from the grown
to the outgrown. Perhaps they mean
to be dutiful, and yet, looking
backward is not particular useful to them,
and looking backward is your only way
to hold their disappearing figures.
They are the ones you knew,
now furred with the passage of time
on their own journey. And who
can blame them, we, who did the same?


Poem by CB Follett from "Of Gravity and Tides."
---